Careers
Always implement the people-oriented concept
Since its establishment, Xinglass has always implemented the people-oriented concept and firmly believes that professional and dedicated employees are the foundation of Xinglass's success.
Xinglass is a leading manufacturer in glass deep processing equipment fields that attaches great importance to talents, cultivates talents and works with talents. Xinglass is an enterprise that helps every employee to grow in their work and realize their value. It is also an enterprise with a sense of win-win cooperation and a long-term strategic development.
Need talents

Cherish talents

Cultivate talents
Xinglass needs talents, cherishes talents, and focuses on cultivating talents at the same time.
Xinglass provides a large number of opportunities for employees to improve their skills, and provides international platforms for their careers development.
There is
a safe, secure, and inspiring

work environment

Xinglass is a global enterprise, we respect diversity. We hope that every employee can feel the warmth of being accepted here. We encourage equal competition and make the best use of each employee's talents. In such a harmonious relationship, everyone can go further. The turnover rate of Xinglass is extremely low, because most employment relationships are stable, lasting, harmonious, beneficial, and promote common growth and progress.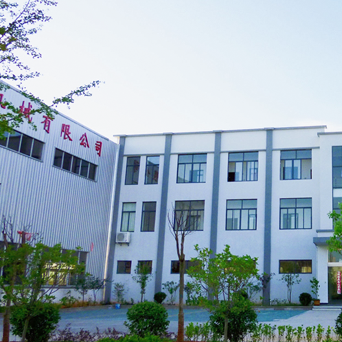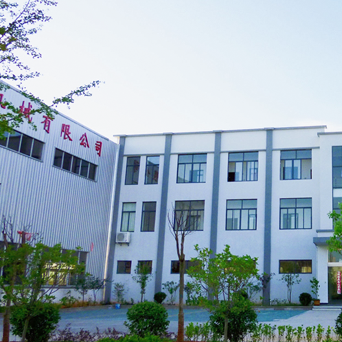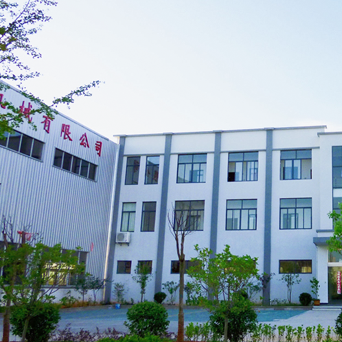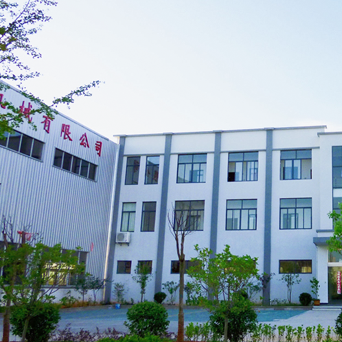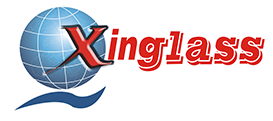 We are looking for talents who are
proactive, keen on learning
and capable of teamwork to join our team. Join us, you will find the most suitable career path and exciting career stage!