Glass Tempering Furnace

Glass Washing Machine

Glass Laminating Machine

Other Glass Processing Machines
Company
Xinglass (Hangzhou Glass Technology Co., Ltd) provides global solutions for glass processing machines. We focus on developing diversified and competitive products with advanced glass machinery intelligence and automation technology. Since 2002, Xinglass has been committed to the research, development, manufacturing, sales and service of high-quality, high-performance and high-reliability glass processing machines. We have experienced engineering teams and experts with the leading technologies in the industry. With many years of professional design and manufacturing experience, we have provided high-quality equipment and satisfactory services for the majority of glass processing enterprises and glass fabricators.
test
Leading Technologies
Tempering furnace compressed air cooling technology, thin glass tempering technology for glass 3mm and below, the China's first adjustable arc bent glass washing machine, tempering furnace new jet convection technology, intelligent heating control and heat preservation technology, high-precision unequal arc bending glass tempering technology...
More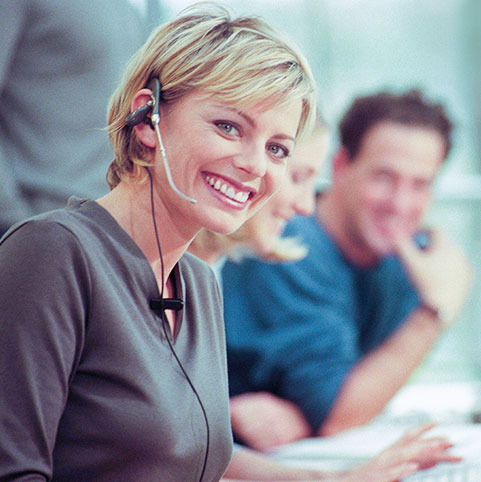 No Service Delay, No Language Barrier
Xinglass provides a no time difference 24/7/365 service, which ensures the smooth and stable operation of the customers' equipment worldwide, and at the same time, Xinglass provides customers with the best customer experience. The after-sales service staff are fluent in English and have no language barriers. The company's online customer service will answer any questions from customers within a few minutes, and the response speed and work efficiency are far superior to other companies.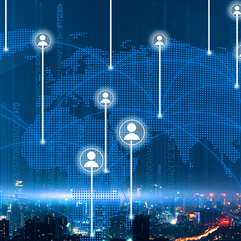 Service System
Xinglass has a complete after-sales service system. We have sales and after-sales service teams in China, U.S.A., Canada, France, India, Mexico, the Middle East, South America and many other countries, providing direct after-sales service and technical support to customers worldwide.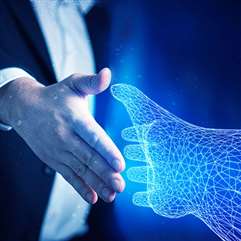 Service
One-choice, lifetime service. Let customers get the best investment returns. Xinglass aims to establish and maintain life-long partnerships with customers and partners, to provide high-quality products and technical services, and establish the highest reputation in the industry.
Customers
satisfaction
is our number one
priority
Why Choose Us
Learn More

Strength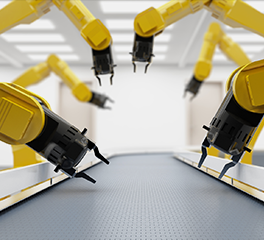 Xinglass is one of the first companies in China to start the manufacture of glass processing machines and equipment
Technology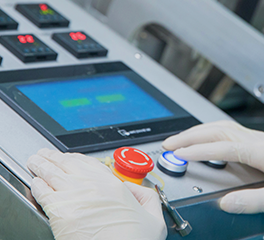 Xinglass's 18 patents and advanced technologies have reached the leading level
Market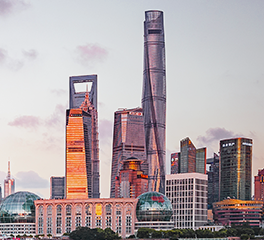 Xinglass's products are exported to more than 40 countries around the world and occupy the third largest market share in the United States.
Quality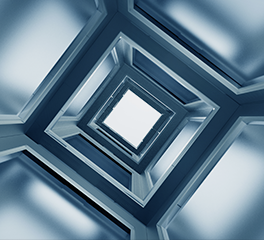 The service life of Xinglass tempering furnaces and other equipment can reach several decades.
Trust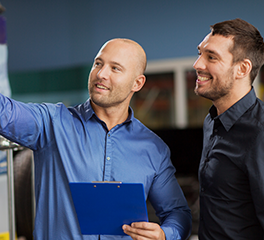 99% of our customers have been maintaining a long-term cooperative relationship with us